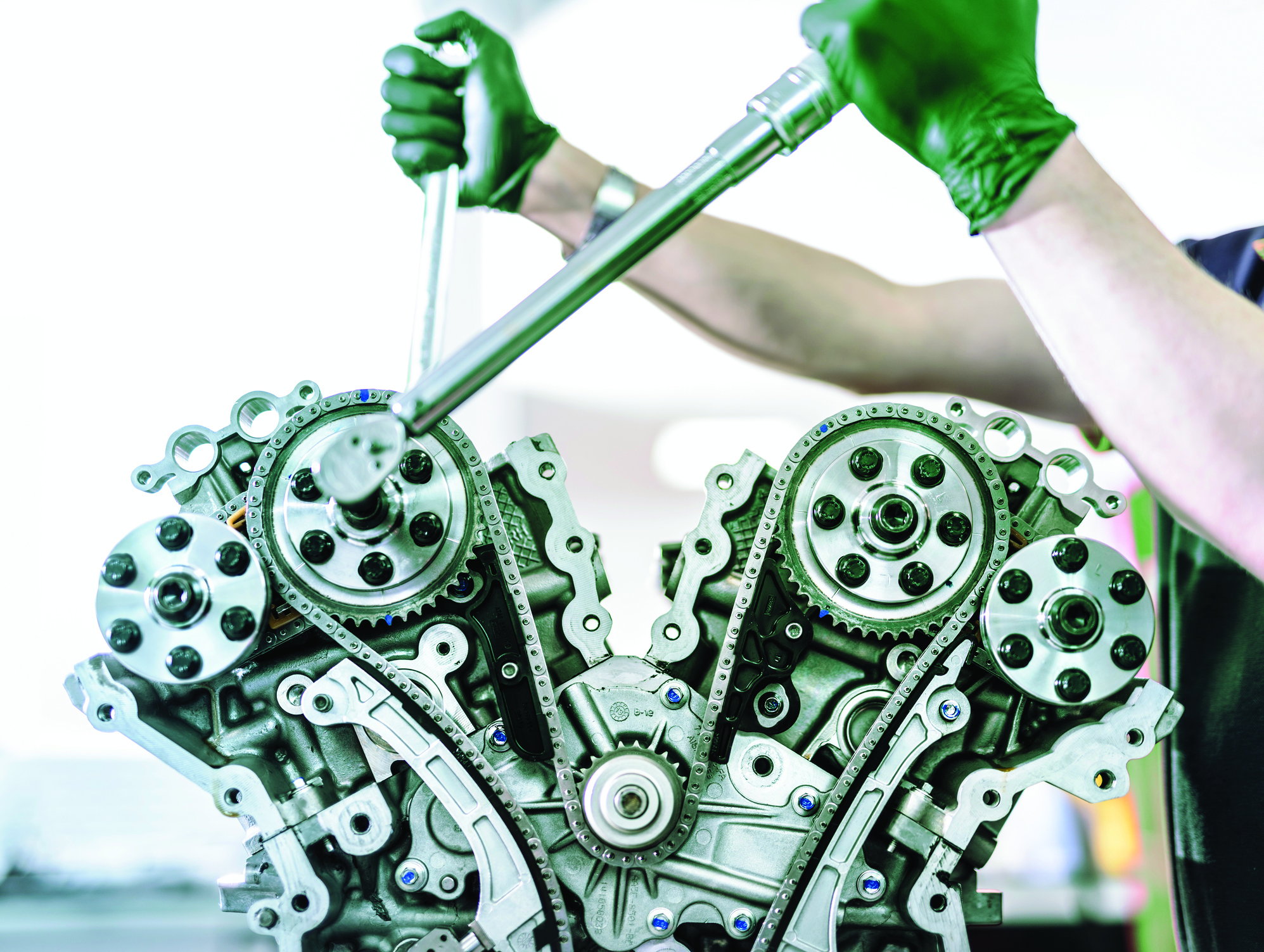 All SATA Products (unless otherwise stated) are fully warranted against manufacturing default including faulty materials and workmanship, subjected to being used for its intended purpose and allowing for fair wear and tear.
Defective tools will be repaired and/or replaced at SATA's discretion free of charge. They should be held by buyers or returned for inspection to the factory upon request.
This Lifetime Warranty does not extend to products that have been improperly used, altered, abused or repaired by others. Rustiness after usage, electroplate desquamation, surface scraped or plastic handle damage are not within warranty range. Damage in the packaging is also out of warranty range.
Hand tools (excluding products listed below)
For lifetime of original consumer who purchased ("Lifetime Warranty")
Accessory bits, bit holders, bit sockets and extensions, taps & dies, files, and cutting tools
30 days from purchase date
90 days for calibration (or 1 year for tool) from purchase date
Accessories, carrying cases or pouches, toolboxes, and consumable products
1 year from purchase date ("1 Year Warranty")