BoltBiter: Redefining Fastener Extraction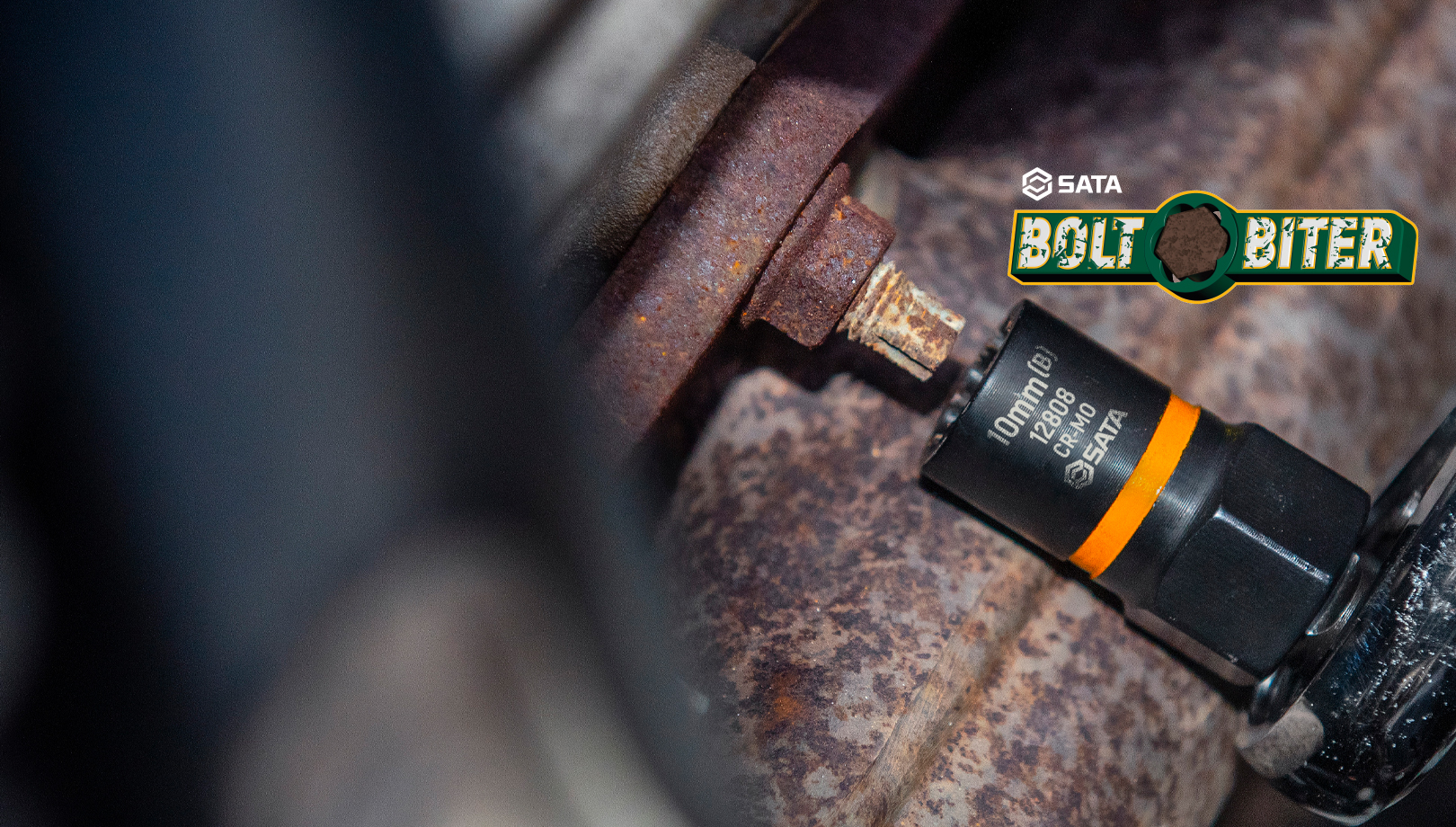 FIRMLY GRIPS ANY RUSTED OR ROUNDED FASTENER
Struggling with a rusted, rounded or stripped screw head? SATA BoltBiter fastener extraction tools are the solution. SATA BoltBiter makes your life easier by redefining fastener extraction - reliably removing stubborn nuts and bolts. Unique fastener gripping technology extends the lifespan of the sockets compared to traditional fastener cutters. BoltBiter - the innovative extraction socket system from SATA!
DUAL SIZED SOCKETS WORK WITH BOTH SAE AND METRIC FASTENERS
INNOVATIVE TAPERED FLUTES FOR EASY SEATING ONTO A DAMAGED FASTENER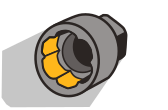 BI-DIRECTIONAL DESIGN REMOVES OR TIGHTENS DAMAGED FASTENERS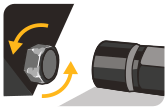 UP TO 5 TIMES GREATER GRIPPING FORCE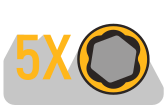 REMOVES RUSTED AND ROUNDED FASTENERS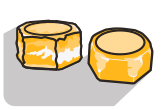 HIGH-VISIBILITY LASER- ETCHED MARKINGS FOR QUICK SIZE IDENTIFICATION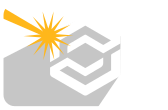 MINUS-SIZED SOCKETS (A) DESIGNED TO FIT EXTREMELY WORN- DOWN FASTENERS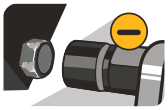 CHROME MOLYBDENUM ALLOY STEEL (CR-MO) FOR EXCEPTIONAL STRENGTH AND DURABILITY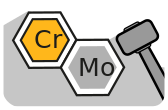 BLACK OXIDE FINISH TO RESIST CORROSION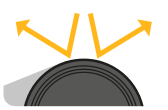 HEXAGONAL BASE FOR USE WITH IMPACT GUNS, RATCHETS, WRENCHES, OR PLIERS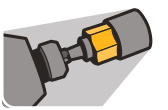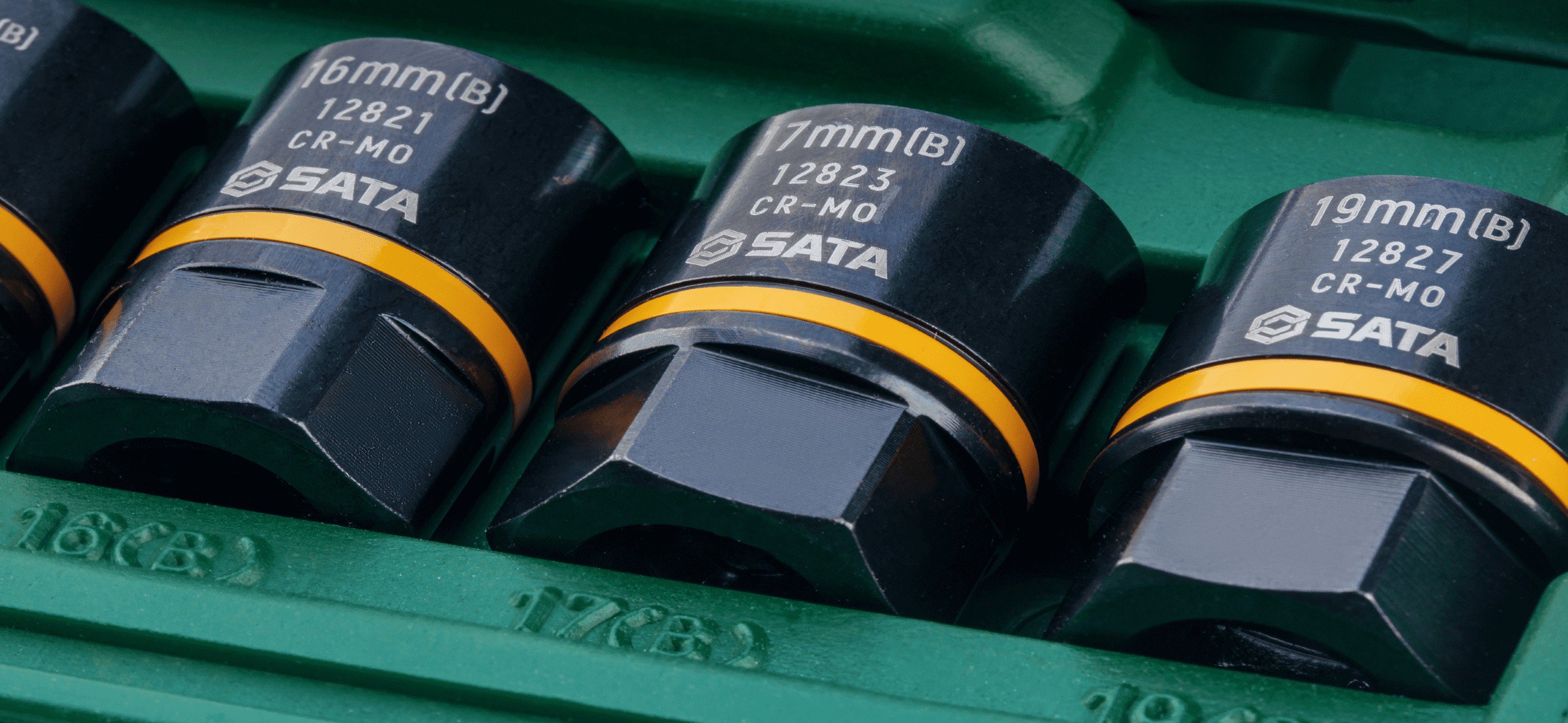 Durability and Fastener Re-Use
THE BI-DIRECTIONAL DESIGN MEANS THE BOLTBITER CAN TIGHTEN ANY FASTENER JUST AS EASY AS IT CAN REMOVE IT.
The ability to re-use a damaged fastener makes the BoltBiter the perfect tool for specialized components. Innovative tapered flute openings all the socket to easily connect with the fastener, eliminating the need for a striking tool and reducing jamming in the socket compared to traditional extraction. Minus-sized sockets fit a wide range of damaged fasteners.
WE SPOKE TO AUTO MECHANICS AND INDUSTRIAL TECHNICIANS TO GET THE MOST OUT OF THE PRODUCT.
3/8" DRIVE RATCHET ALLOWS RAPID SOCKET REMOVAL.
EASILY DETACHES FROM DAMAGED FASTENERS.
CHOOSE YOUR BOLTBITER SET
The BoltBiter sets come with a durable-blow moid case for storage and organization.
3/8'' drive ratchet with quick release for rapid socket removal.
3/8'' Drive Wobble Extension Bar for better reach to more fasteners.
Sets include standard-sized and minus-sized sockets.
TRUSTED BRAND MADE TO CHALLENGE
SATA is the fastest growing hand tool company - trusted by professionals globally.
WORLD CLASS QUALITY AND PERFORMANCE
Professionals count on SATA's high quality, innovation and world class service.
A TOOL FOR EVERY JOB
From simple to unique projects, SATA has the tools to get every job done.
LIFETIME WARRANTY
All SATA Products will be repaired/replaced free of charge at SATA's discretion.