Check out the latest innovations of SATA!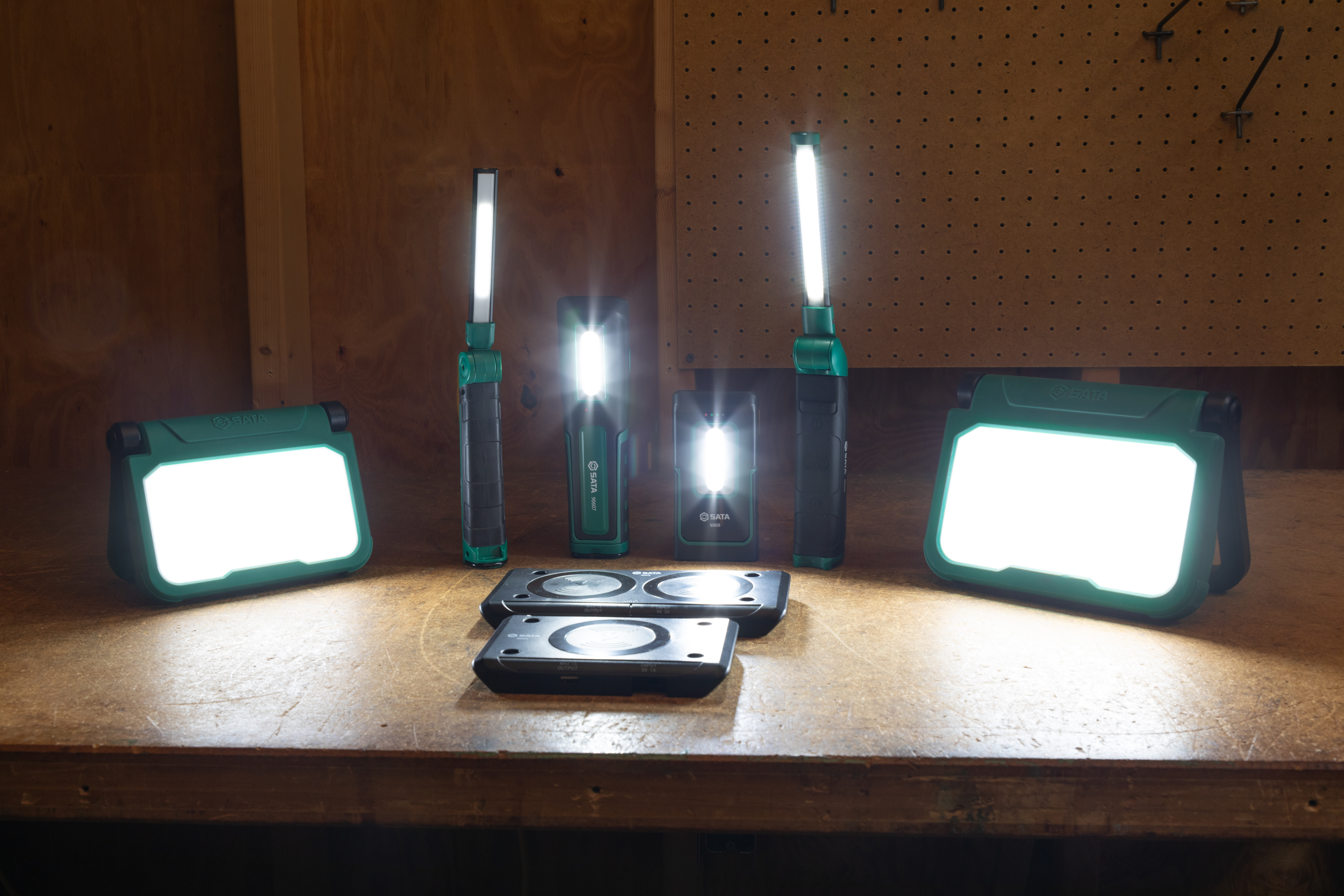 Introducing a new series of high-quality Industrial Work Lights from SATA.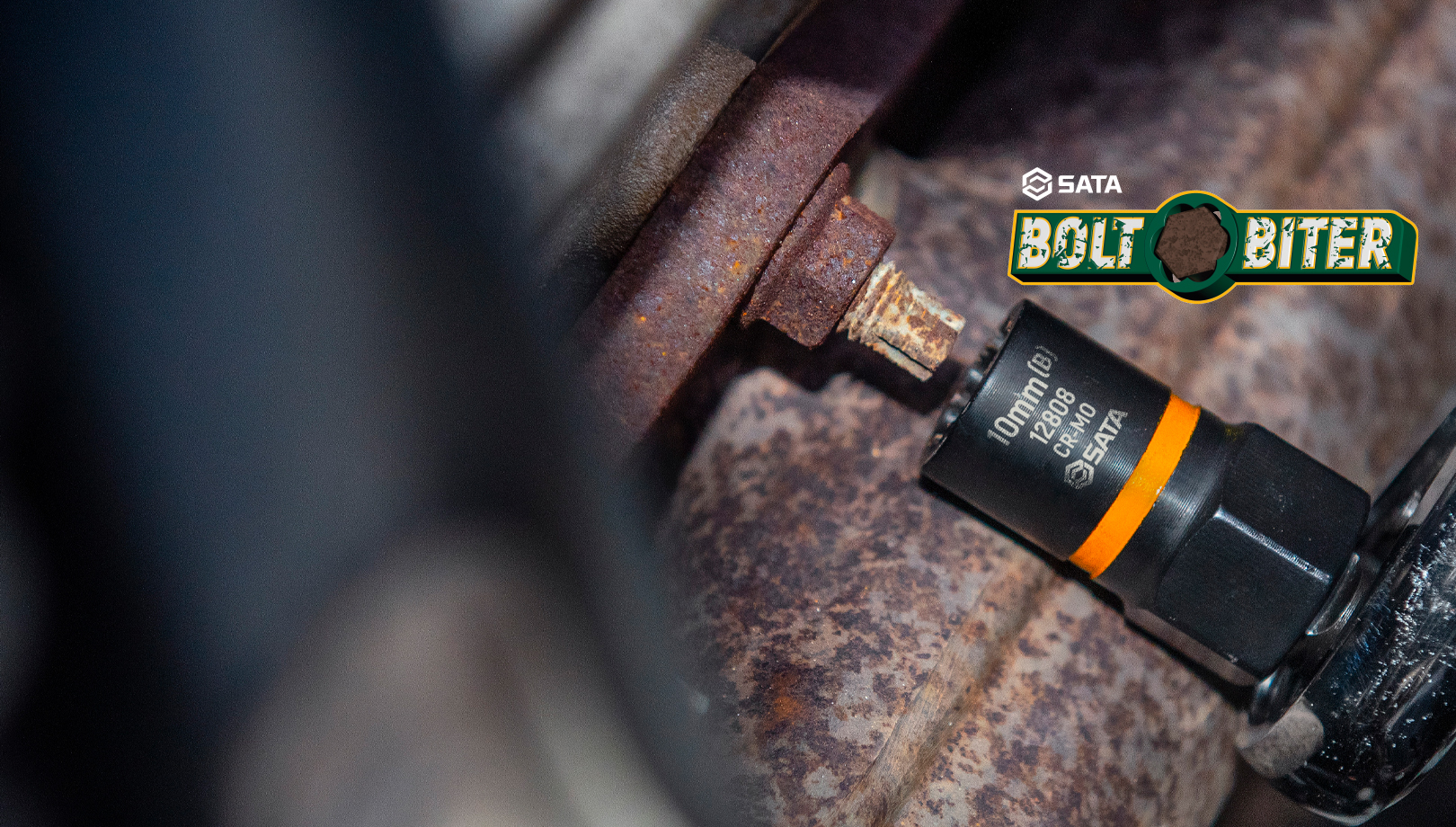 Struggling with a rusted, rounded or stripped screw head? SATA BoltBiter fastener extraction tools are the solution. SATA BoltBiter makes your life easier by redefining fastener extraction - reliably removing stubborn nuts and bolts.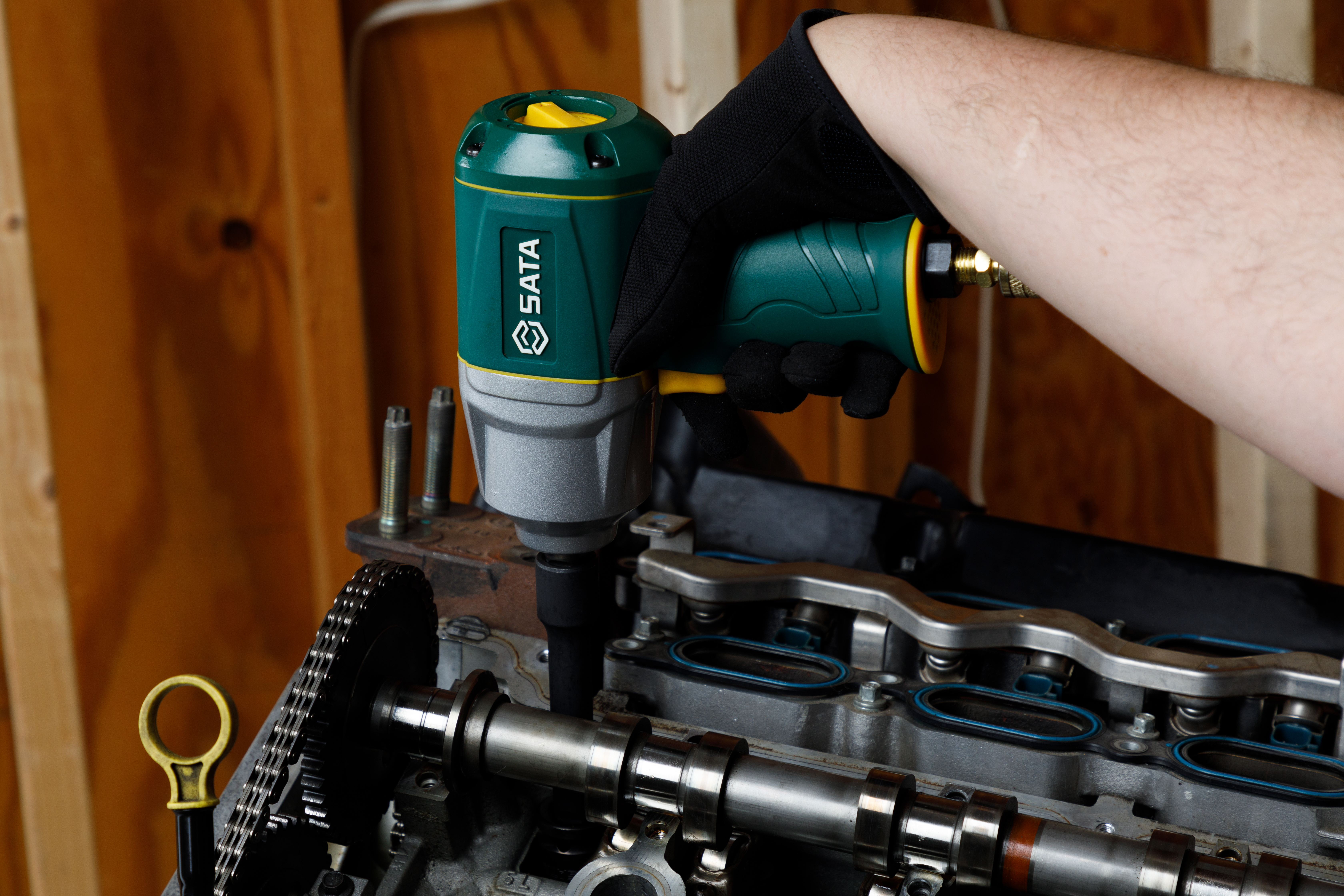 More durable. More torque. Even lighter. SATA Air Impact Wrenches.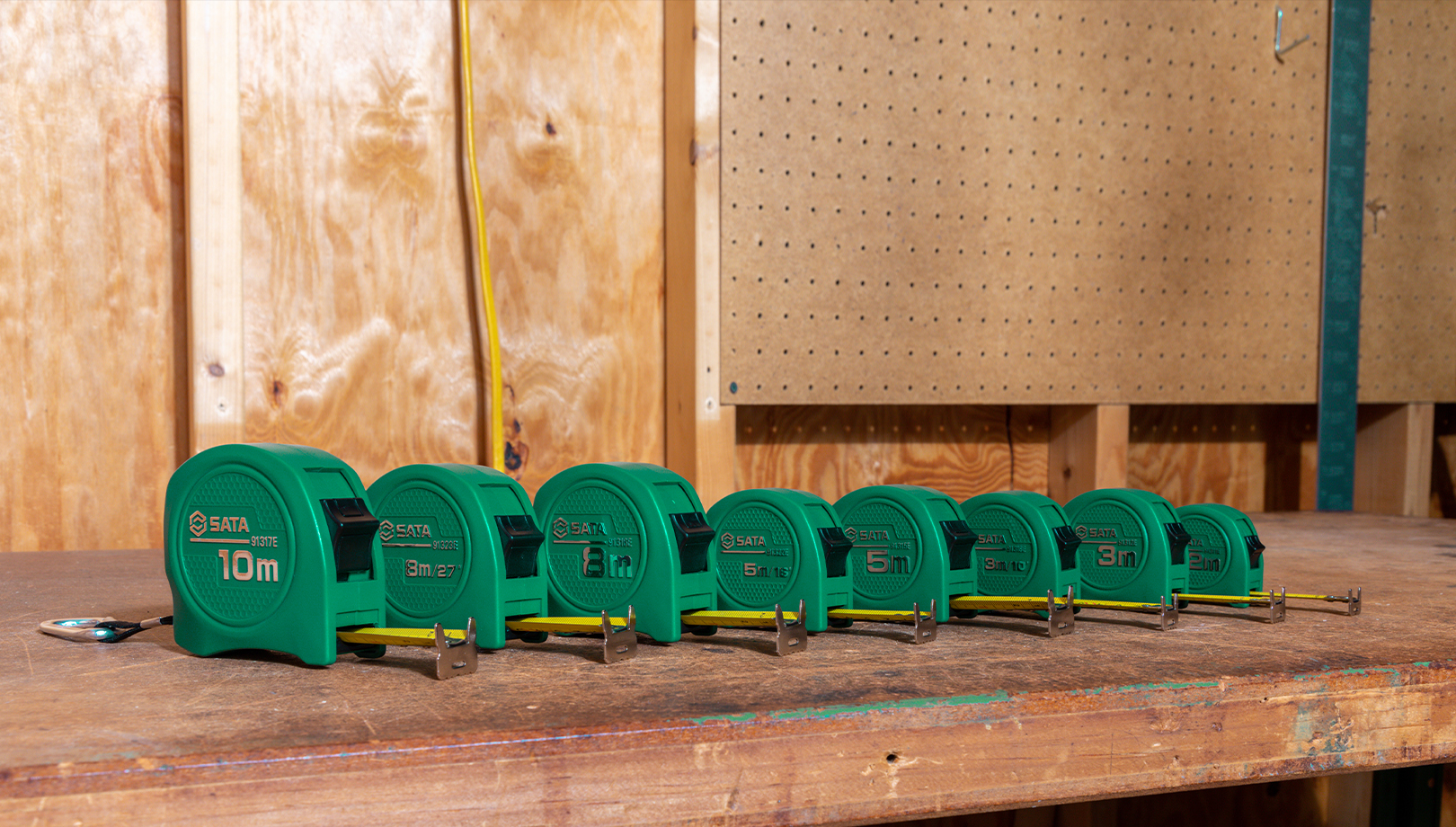 SATA Measuring tools extends from our tape measures to our magnetic aluminum levels, encompassing a wide range of items that also include digital calipers. Our measuring tools are built to the highest quality standards.