Check out SATA's latest news and events!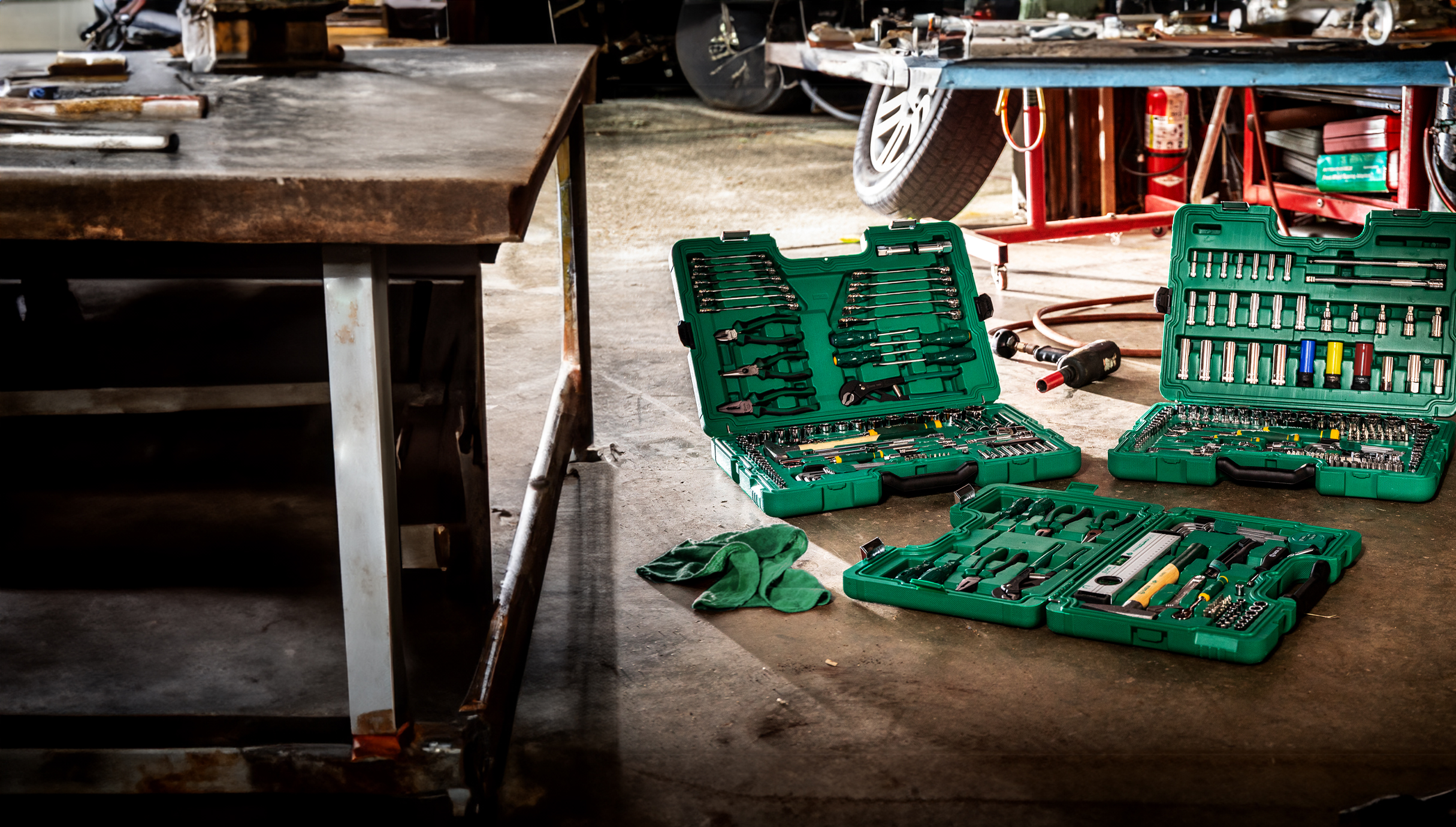 Tool Up: Tool sets for every job!
08.11.2023 - Our sturdy and well-organized cases keep all tools neatly arranged and readily accessible for action. With SATA tool sets, projects can be completed confidently and efficiently, ensuring you're always well-prepared for any mechanical task.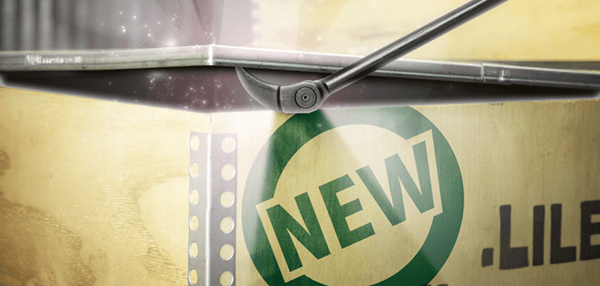 EXCITING NEWS. UNVEILING 3 NEW SATA LAUNCH KITS!
17.10.2023 - We are excited to announce the launch of three new SATA product series. Read more about the most important features of the new SATA Comfort Grip Ratchets, SATA Jack Stands, and SATA Ratchet and Socket Sets.
DON´T MISS OUR SATA TOOL OF THE MONTH!
20.09.2023 - Have you explored our captivating "Tool of the Month" video series? Every month, our Product Manager, Jan Scheeder, showcases an innovative SATA product and provides a brief video demonstration.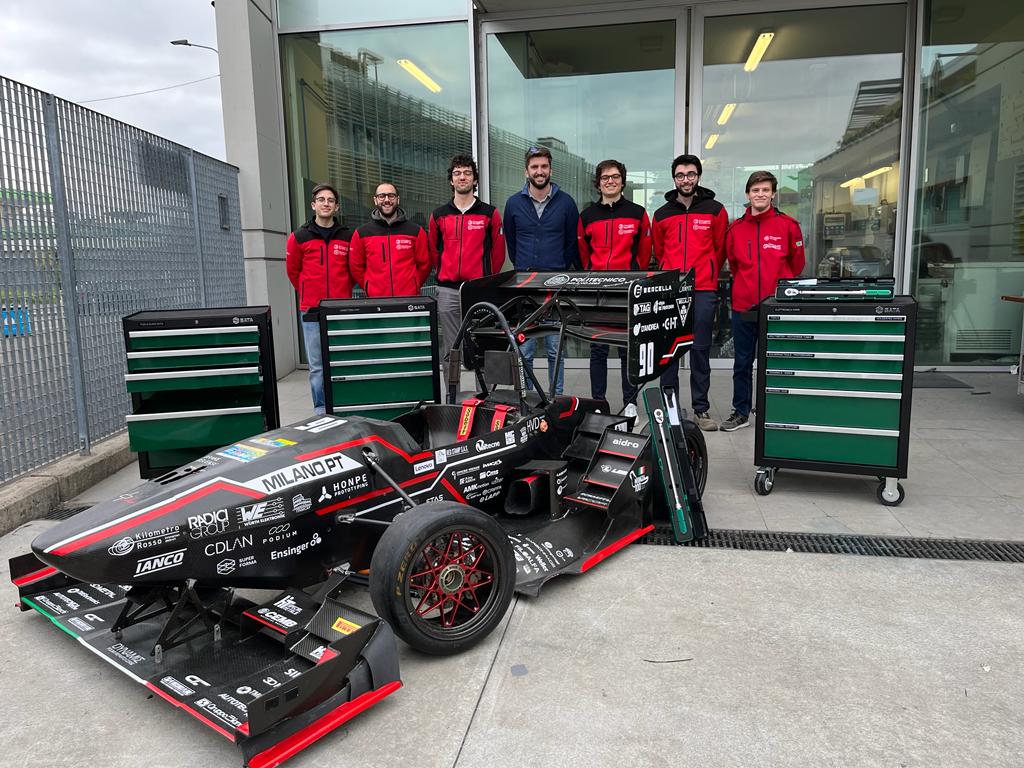 SATA BACKS FORMULA STUDENT TEAM
08.08.2023 - Dynamis PRC is the Formula Student team of Politecnico di Milano. We are pleased to sponsor the passionate and enthusiastic Dynamics PRC team.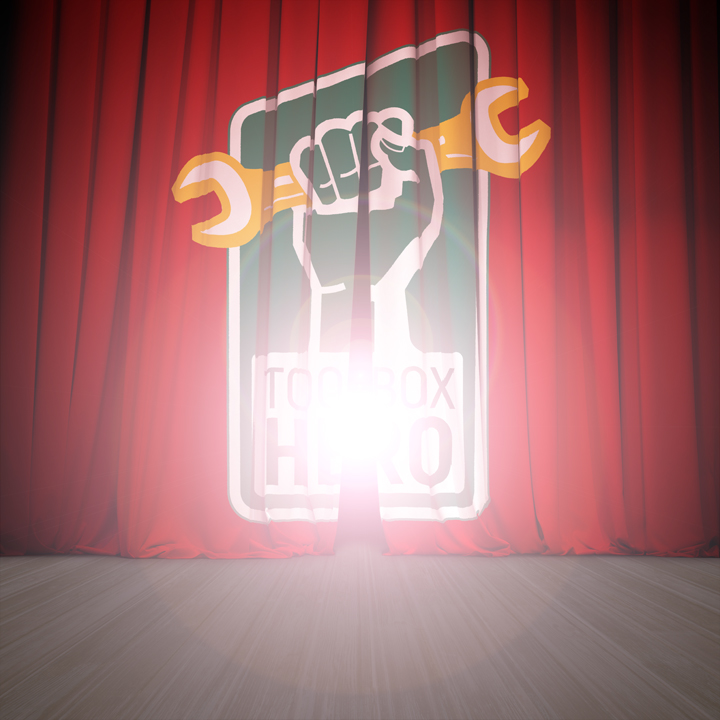 The votes are in : Unveiling the SATA Toolbox Hero
07.07.2023 - Attention tool enthusiasts! Our highly anticipated survey results are in, and we're thrilled to reveal the SATA Toolbox Hero. Curious to know which tool has been crowned?
Join the excitement and click to unveil the winning tool!
SATA Announces Exciting Partnership with X-Kart
23.06.2023 - SATA is thrilled to announce its exciting new partnership with X-Kart. This exciting partnership will enhance X-Kart capabilities, providing their teams with cutting-edge, innovative, and robust SATA tools.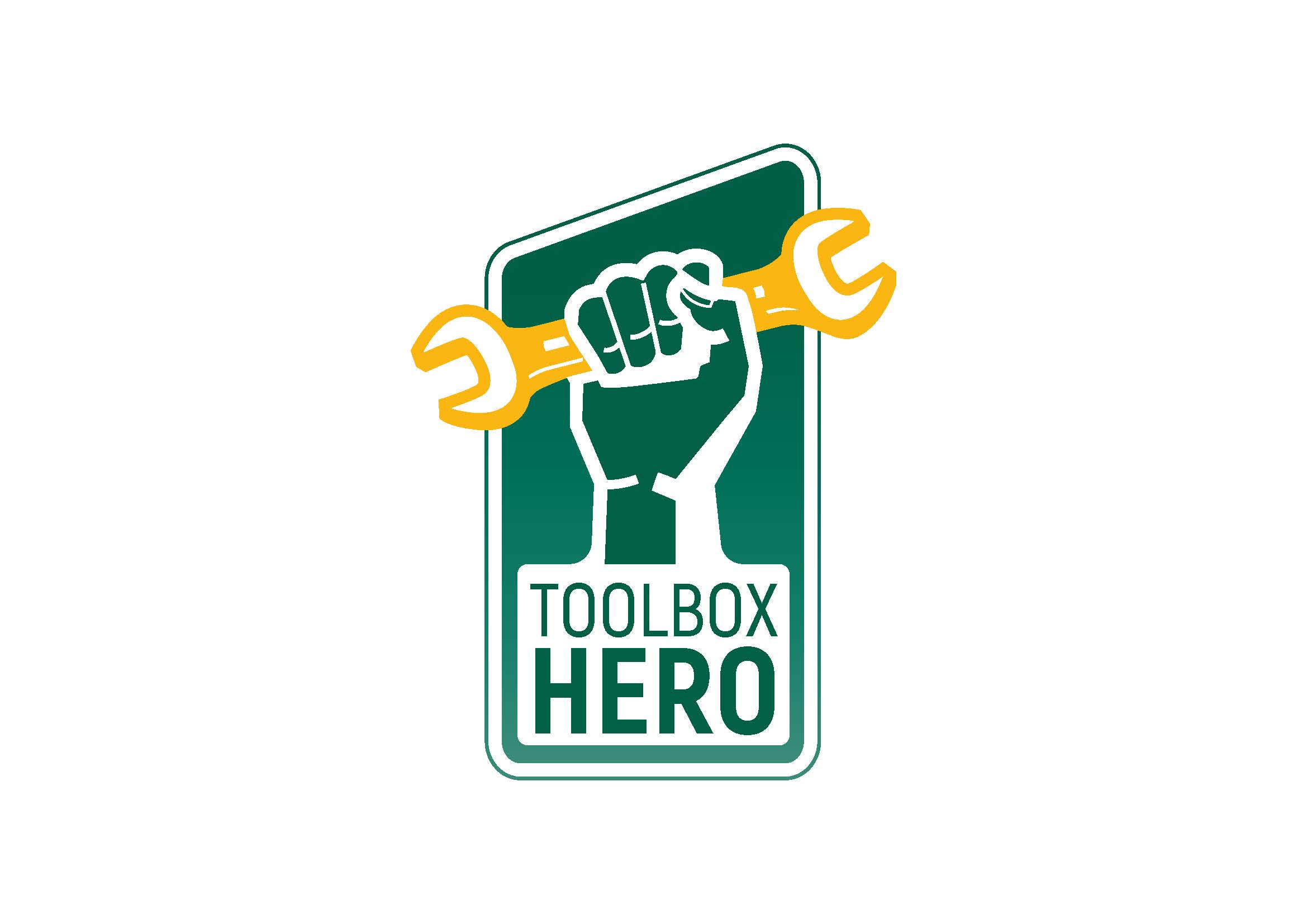 Vote for your SATA Toolbox Hero & Win
24.05.2023 - We are pleased to announce the SATA Toolbox Hero Award, where you can cast your vote for your favorite tool and have the chance to win an amazing SATA tool bag.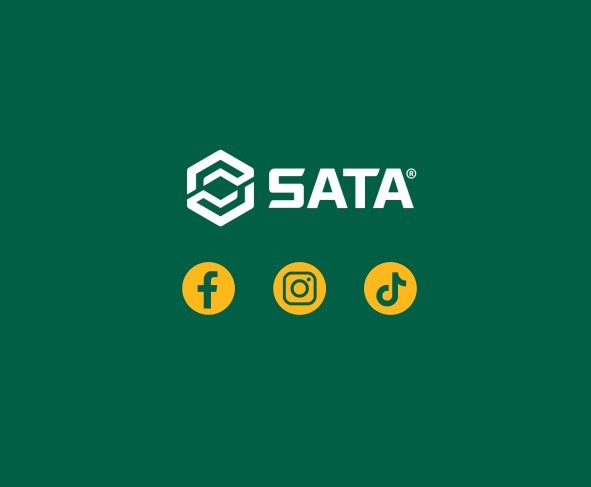 15.05.2023 - We are excited to announce that we've officially launched our channels on social media! You can find SATA on all the major platforms, like Facebook, Instagram and TikTok.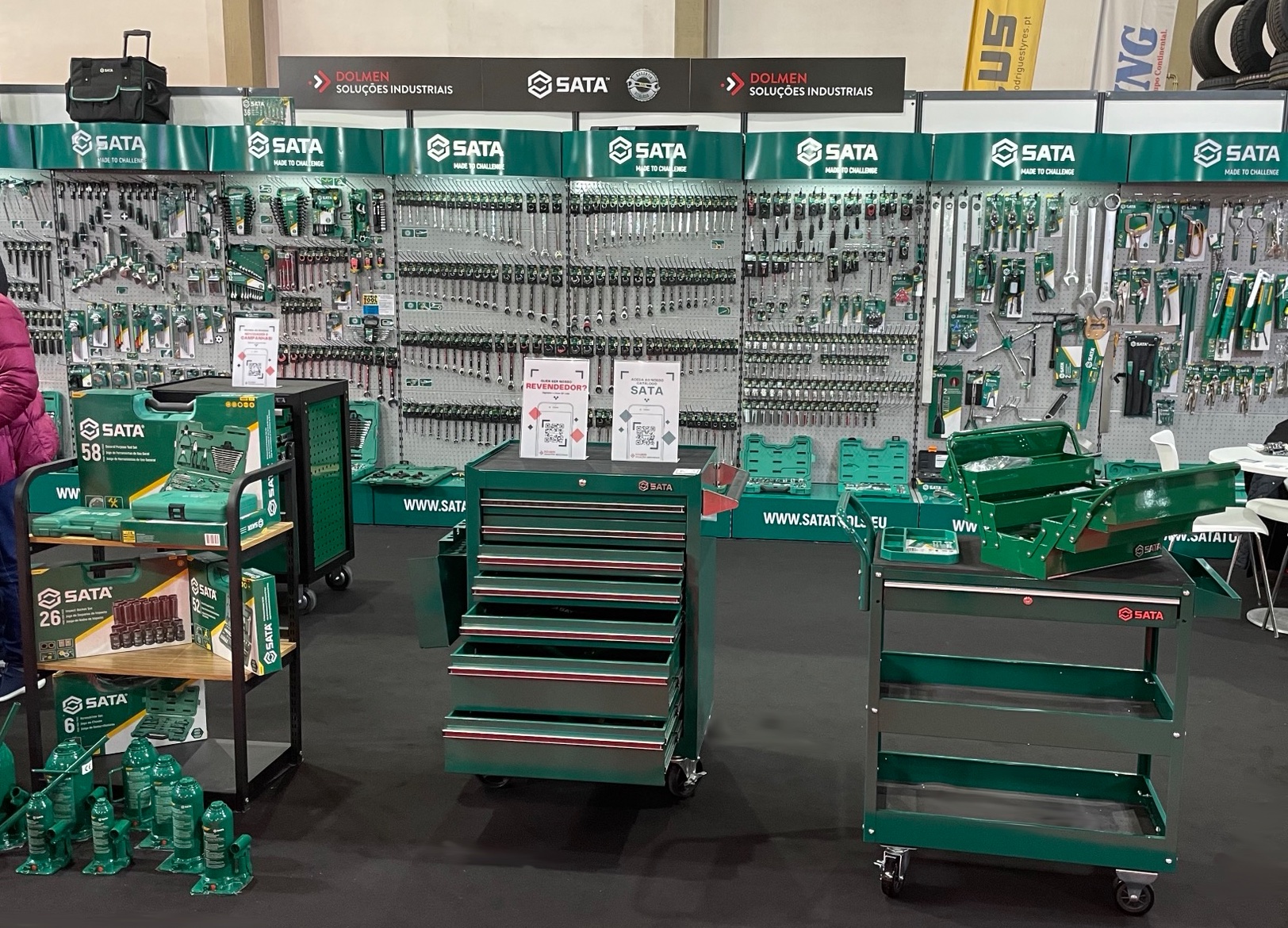 Successful Trade Show in Portugal
25.04.2023 - SATA's appearance at this year's expoMECÂNICA trade show in Portugal, which took place from April 14 to 16 in Porto, was a great success.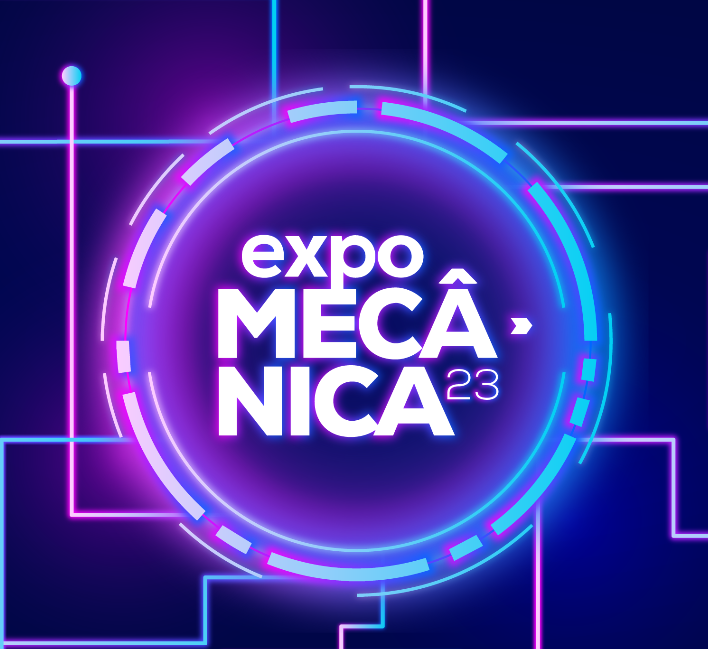 Experience SATA Live at the expoMECÂNICA 2023
07.04.2023 - Save the date and find a selection of SATA hand tools at this year's expoMECÂNICA from April 14-16 in Porto/Portugal.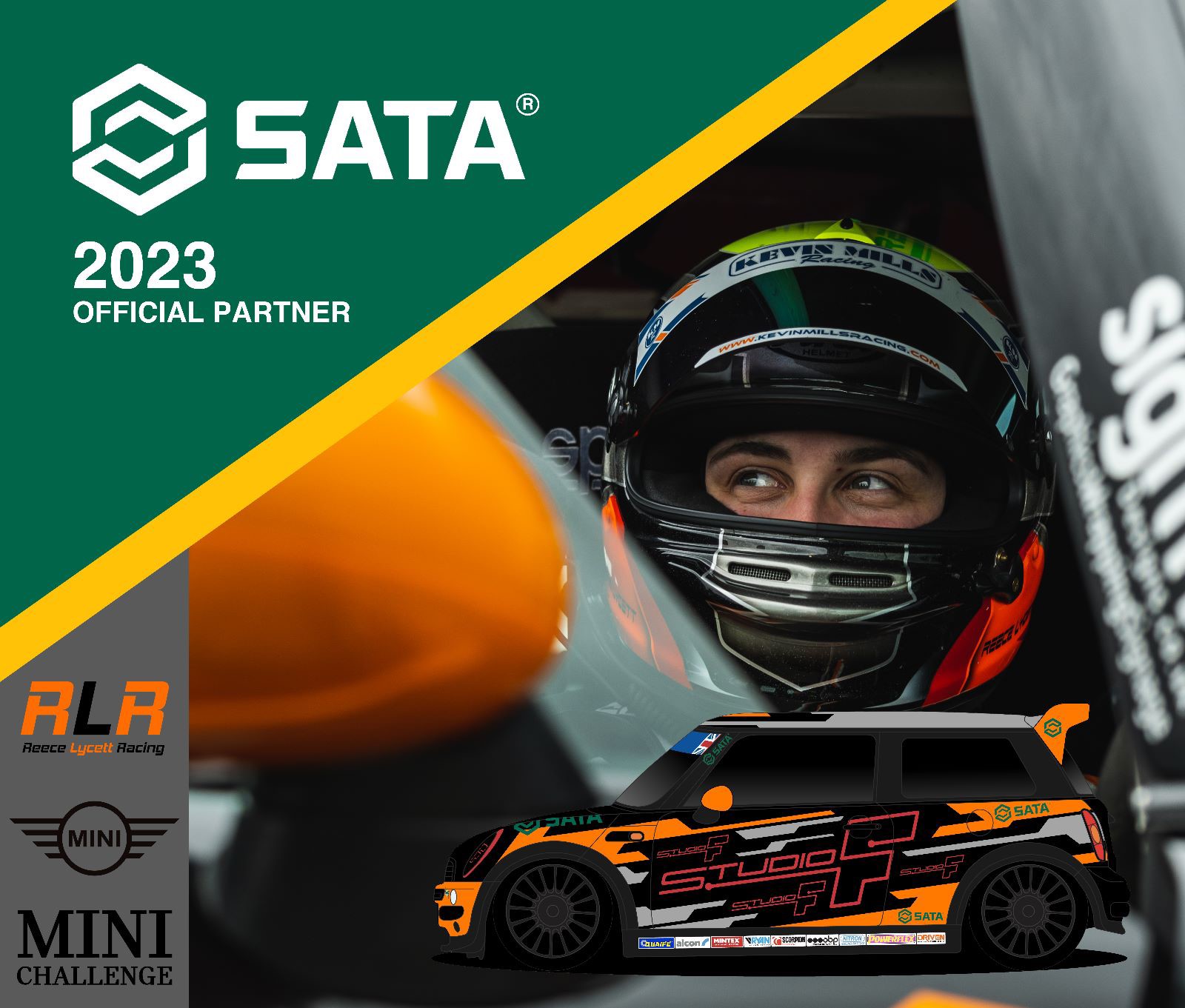 Shift Up: SATA is official partner 2023 of Reece Lycett
03.04.2023 - SATA proudly announces the sponsorship of Reece Lycett - a rising star in the racing world.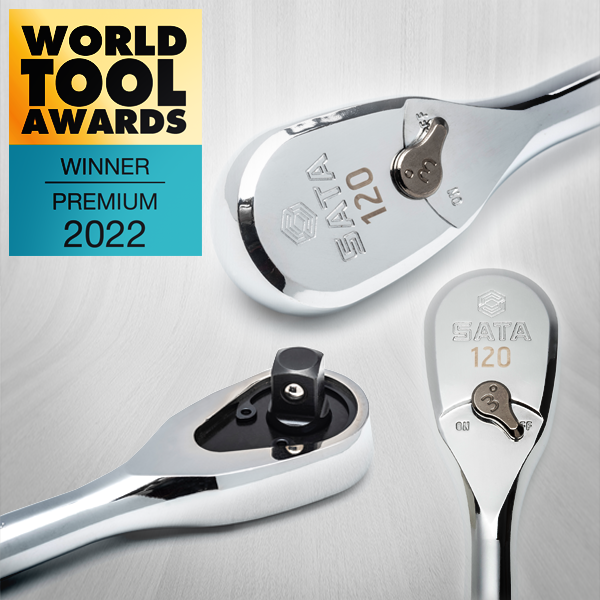 01.03.2023 - SATA 1/2-inch drive 120XP Professional ratchet has been given the WORLD TOOL AWARD in the Premium class of the Ratchets category.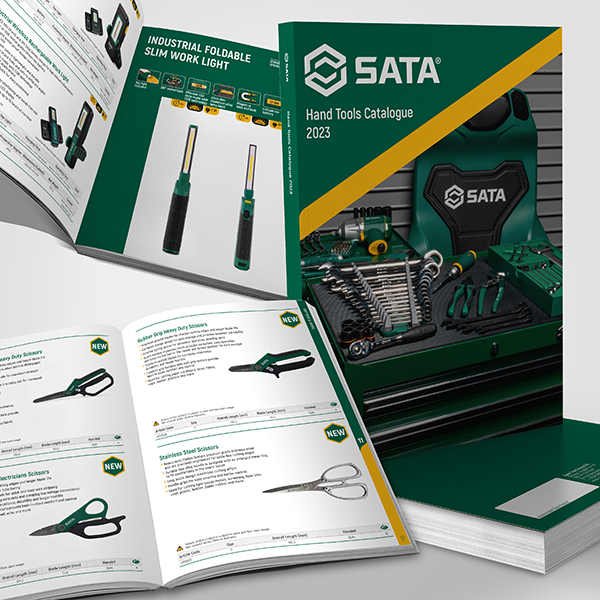 SATA 2023 Catalogue available now!
08.02.2023 - We are happy to announce that our new 2023 SATA Catalogue is available for download! 
Explore the expanded selection of 2,200 products.